Experience Is Not Expensive..... It's Priceless!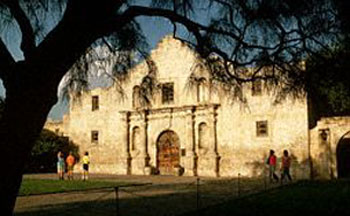 BUYING or SELLING...Let A RealtyPro™ Help!
Welcome to our REALTYPRO™ real estate information page! This service is designed to help you get all the relocation information you need before purchasing real estate. If you are relocating, and are serious about purchasing real estate, your search is over. We can supply you with all the real estate relocation information you will need to make your move. It's easy, just fill out our relocation information request form, and a REALTOR® will contact you immediately with absolutely no obligation or cost to you! Rest assured that you will receive nothing but the most qualified professional service from a REALTOR® that has met the strict REALTYPRO™ qualifications that denote a professional that can be trusted in all phases of relocation and real estate practice.
A Free Relocation Package is available to qualified buyers interested in purchasing a home or other real estate. Please fill out the relocation information request form as completely as possible. A local REALTOR® will contact you personally to customize your own relocation package. Our REALTORS® specialize in every phase of real estate practice and procedure and particularly have expertise in cities throughout North America, including Canada, and all 50 states. If you need information about schools, activities, cultural events or anything else, please let us know.
This web page is your real estate information tool. We've included links to maps, home listings and community resources where you can find information about schools, taxes, financing, and real estate. If you're planning a move, you need answers. We've got answers to the questions families moving to ask most. Just request the free custom relocation packet. Each packet is compiled to answer your specific questions. We will customize a package that covers your unique preferences and questions. Your information packet is prepared by our team of REALTYPRO™ relocation specialists using the most up-to-date information available. Remember that the packet is FREE and there's absolutely no obligation. For the best results, make sure you stop in frequently, links are always changing.
Using a REALTOR® that has met the test of time in the real estate industry, who has local market knowledge and business expertise will make your relocation a hassle-free experience. We value each client and look forward to assisting you in the choice of a real estate investment that will meet, not only your needs, but also your expectations. We look forward to helping you and await your reply.
REALTYPRO™
E-Mail: denise@realtypro.org